Plannted is an app that gamifies the plant watering experience. It has a database that provides user with all the necessary info required to mantain his house plants and gives him an opportunity to ask questions regarding plant care. He can also gain more knowlege by sharing tips and connecting with other users as well as getting an insight into their plant collection.
"There are nearly 21 million photos currently tagged #plants on Instagram"
Struck by housing market crisis and left behind in the economy, Millennial generation is the one to blame for sudden raise in houseplant popularity.
​​​​​​​
Unlike previous generations, Millennials wait longer to get married and have children – largely because of financial reasons – and opt for apartment renting. Even thought they are stereotyped as lazy and entitled they are labeled as the most progressive and socially conscious generation.
Known also as a "Wellness Generation", their love for houseplants has a lot to do with the self care. Keeping plants around the home and/or office allows them to bring nature to their surroundings and gives them a chance to care for something.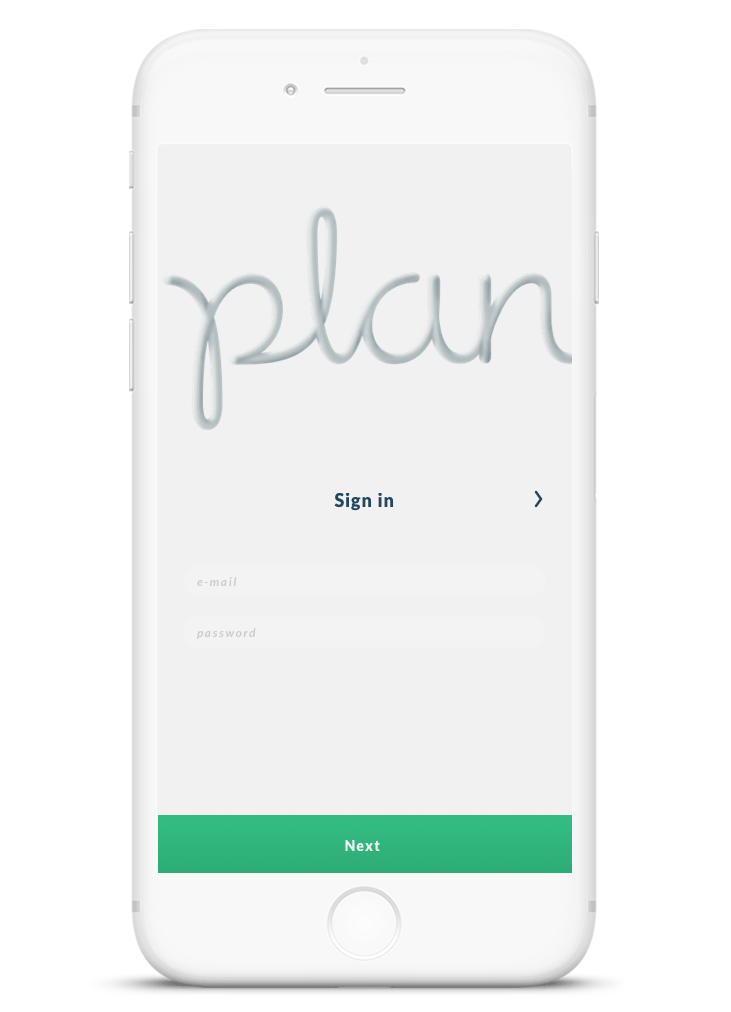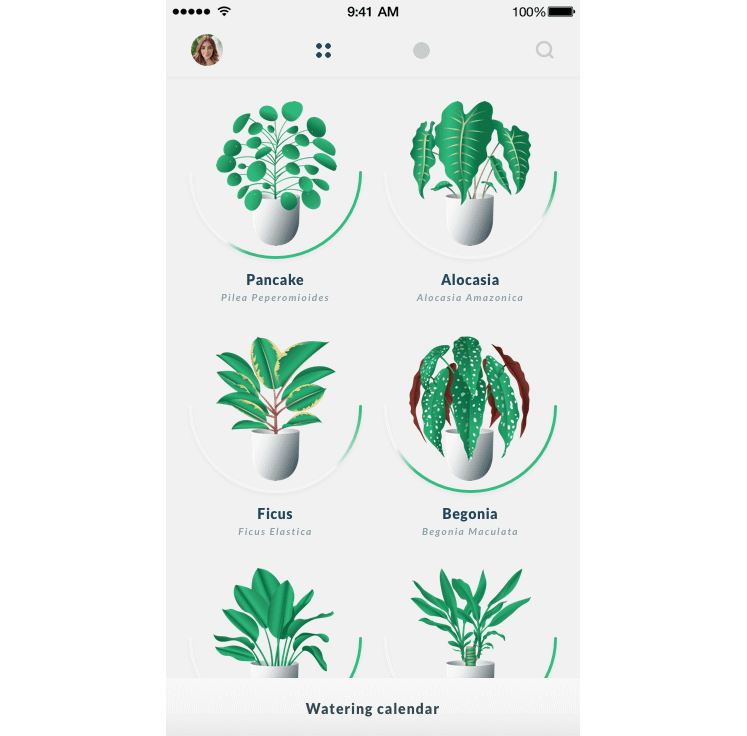 1) Search   2) Collection   3) Profile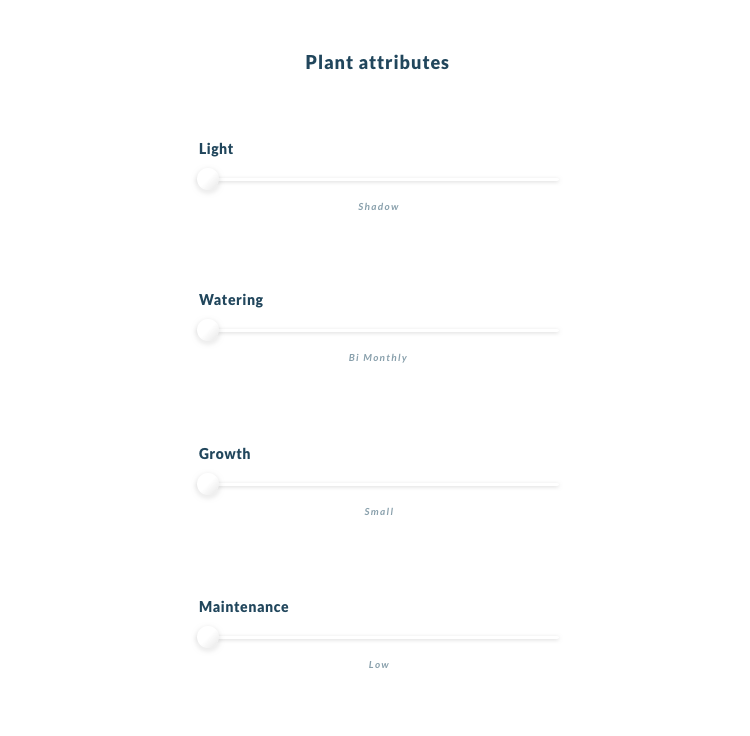 1) Search by attributes    2) Search by name    3) Plant attributes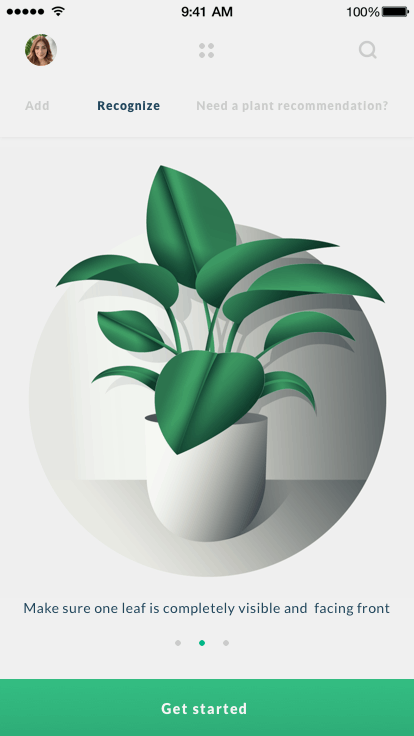 Search by recognition - Instructions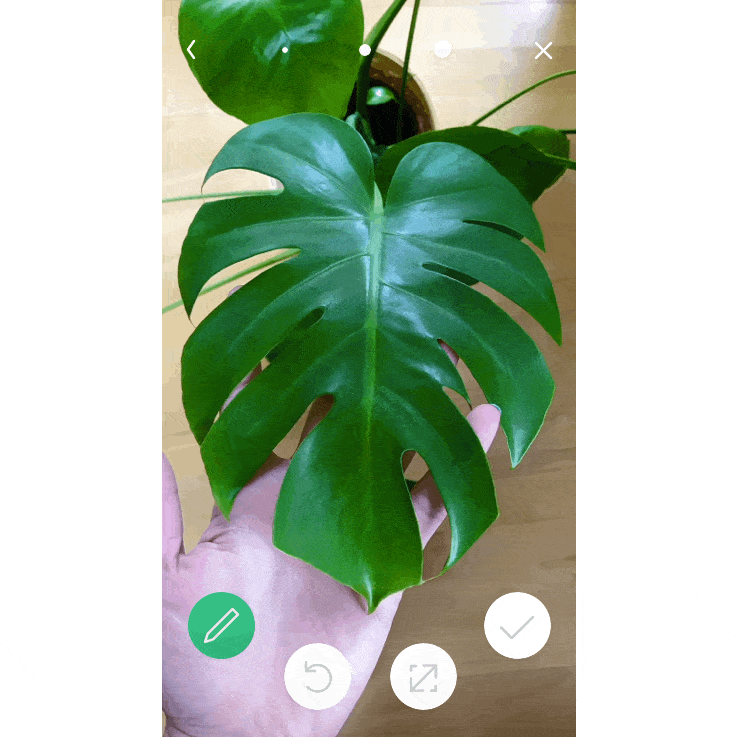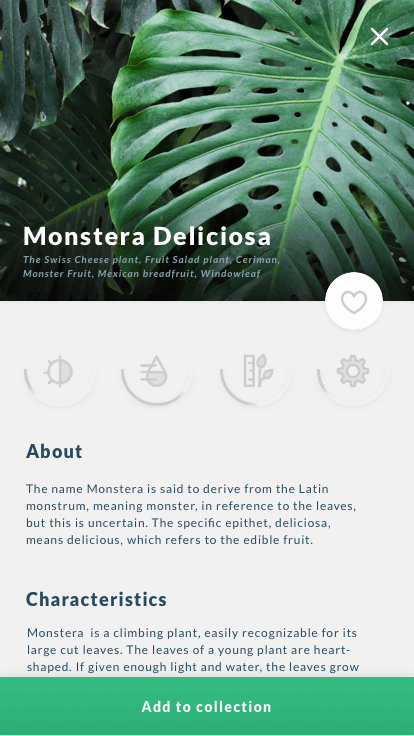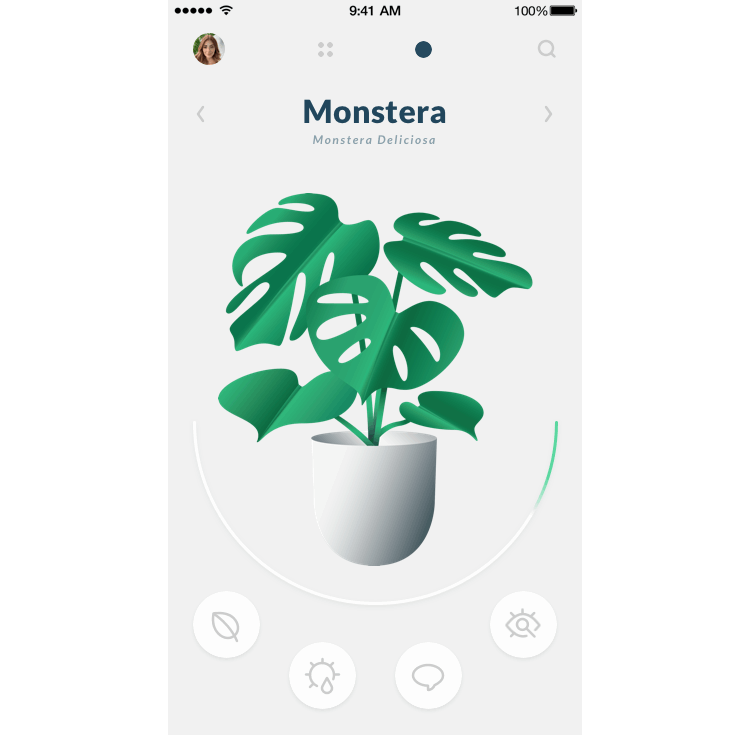 1) Recognition outlines, scan, results    2) Plant profile - Search    3) Plant profile - Collection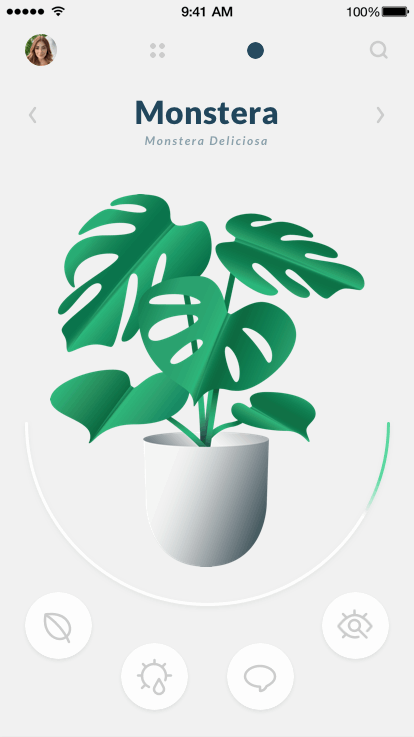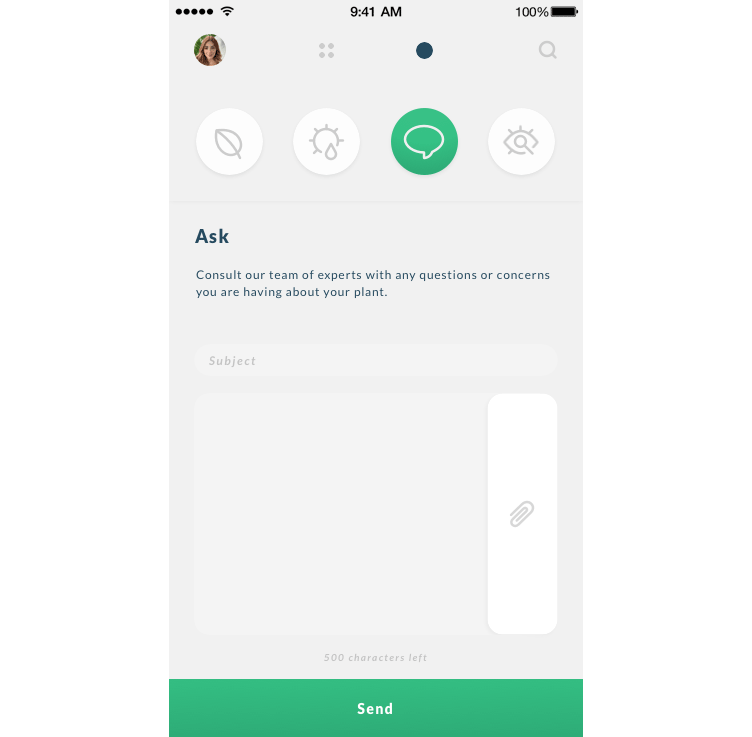 1) Care    2) About    3) Ask
1) Observation plans    2) Observation    3) Observation enabled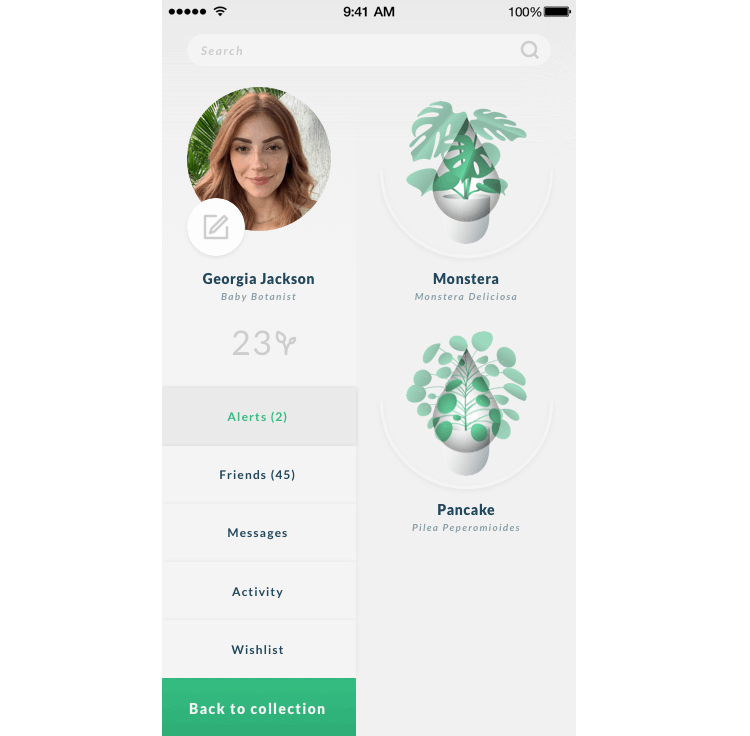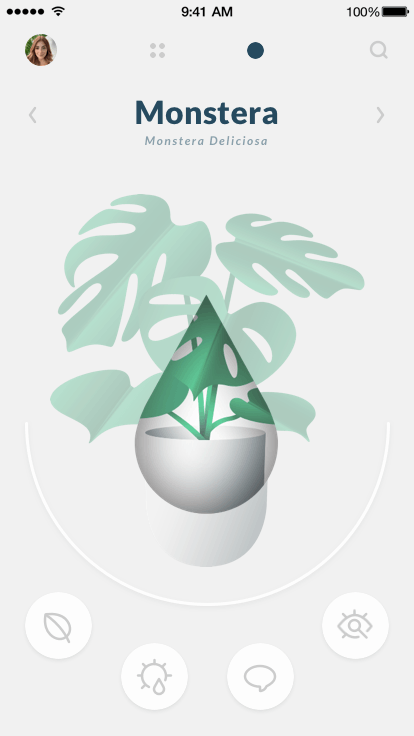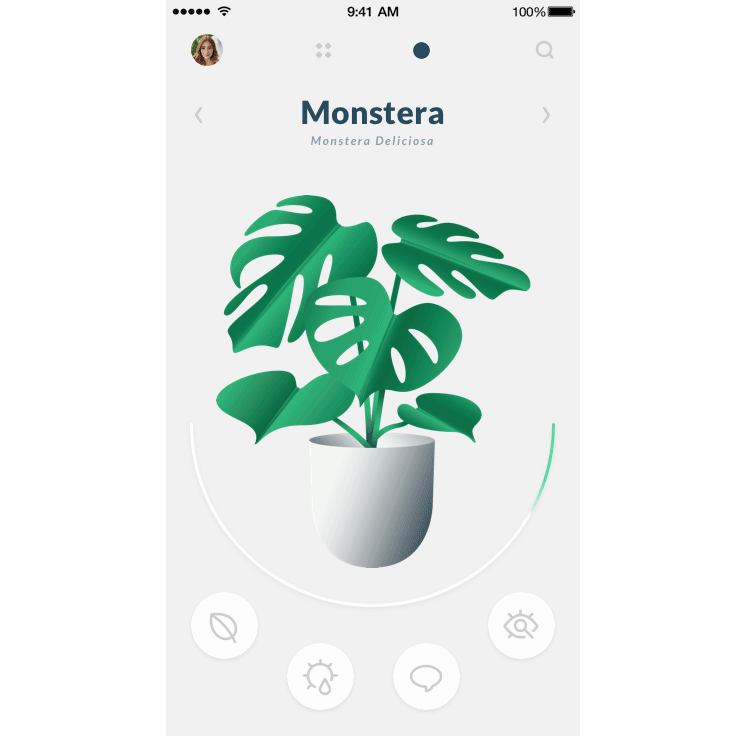 1) Alerts    2) Plant watering 1 

(on watering day)

    3) Plant watering 2 

(before watering day)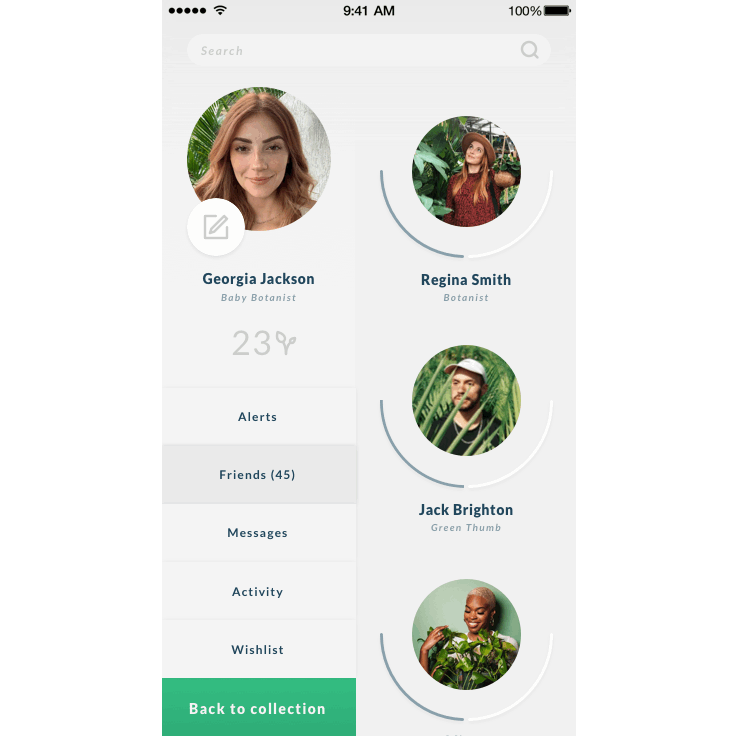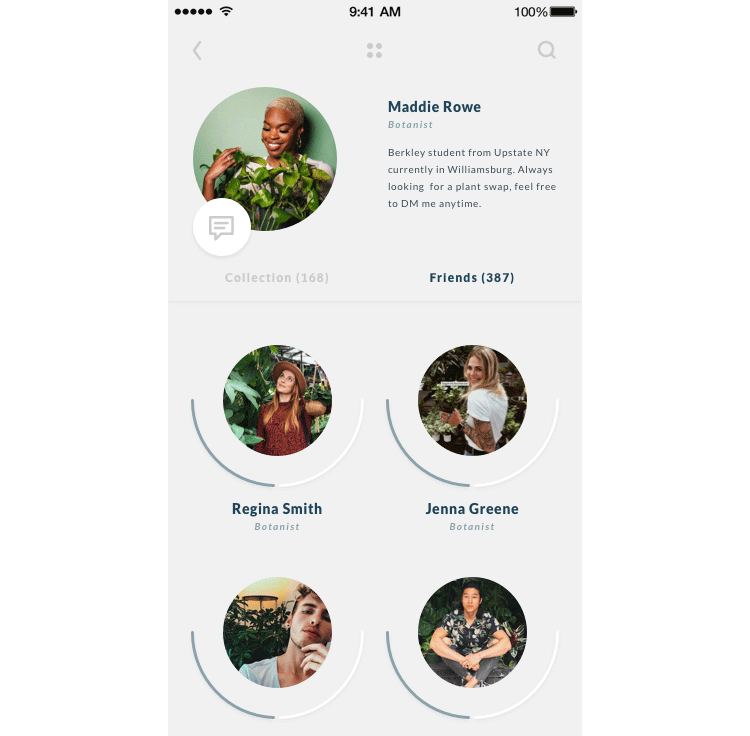 1) Friends    2) Friend profile - Collection    3) Friend profile - Friends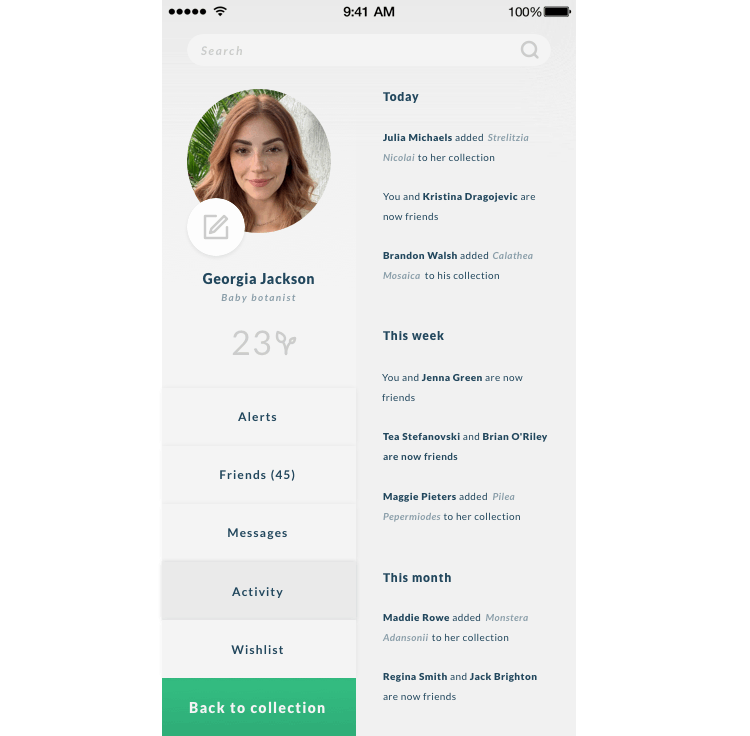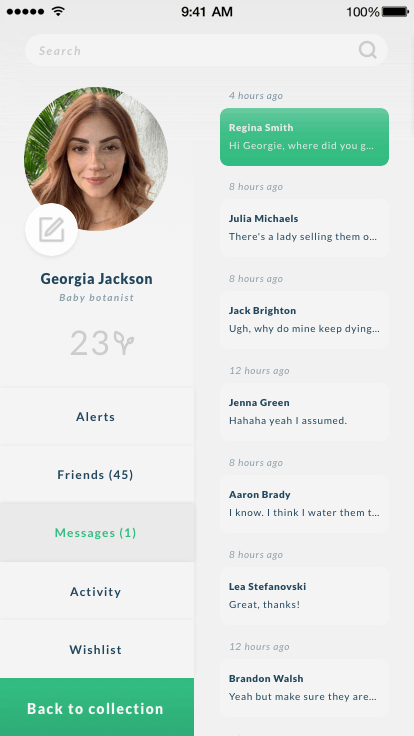 1) Activity    2) Messages    3) Wishlist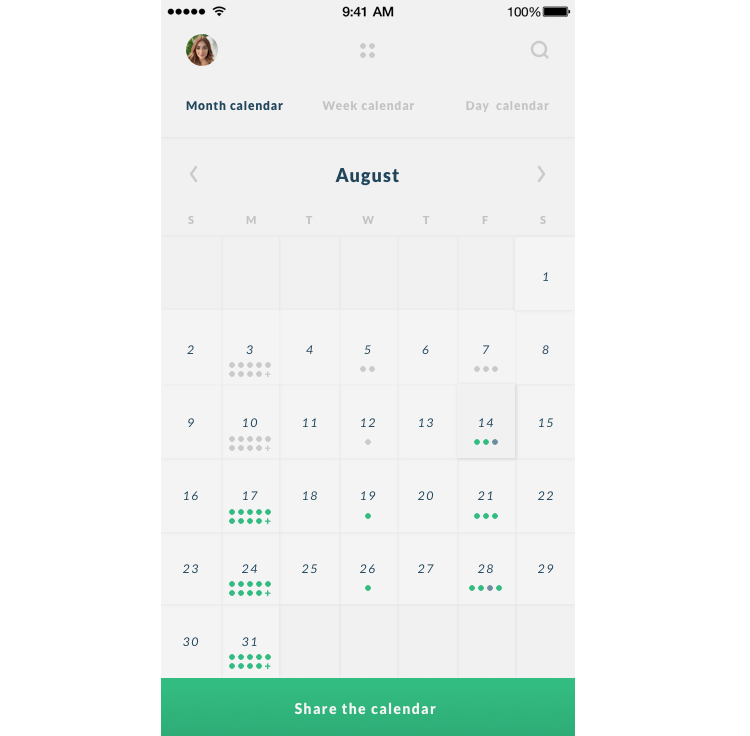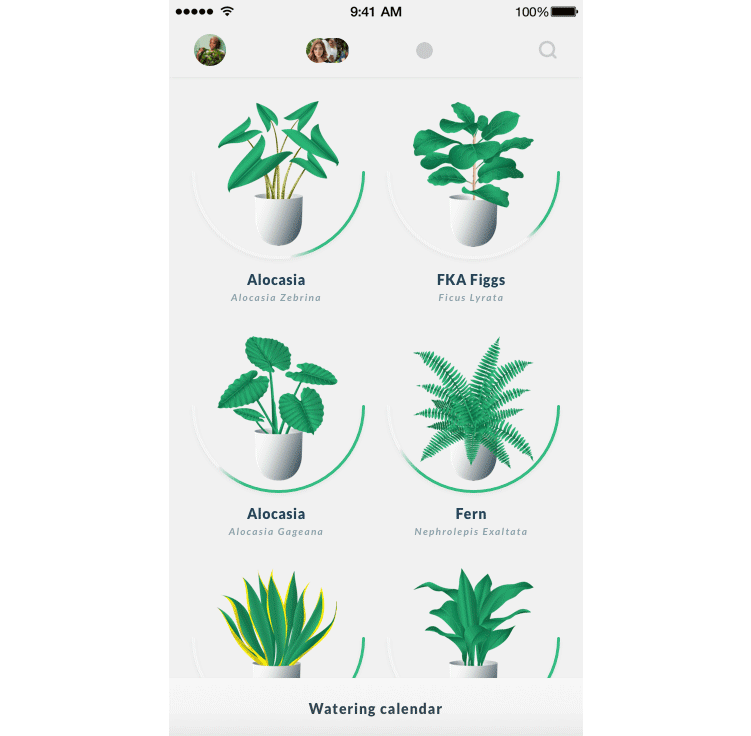 1) Calendar    2) Calendar share    3) Collection preview from friends profile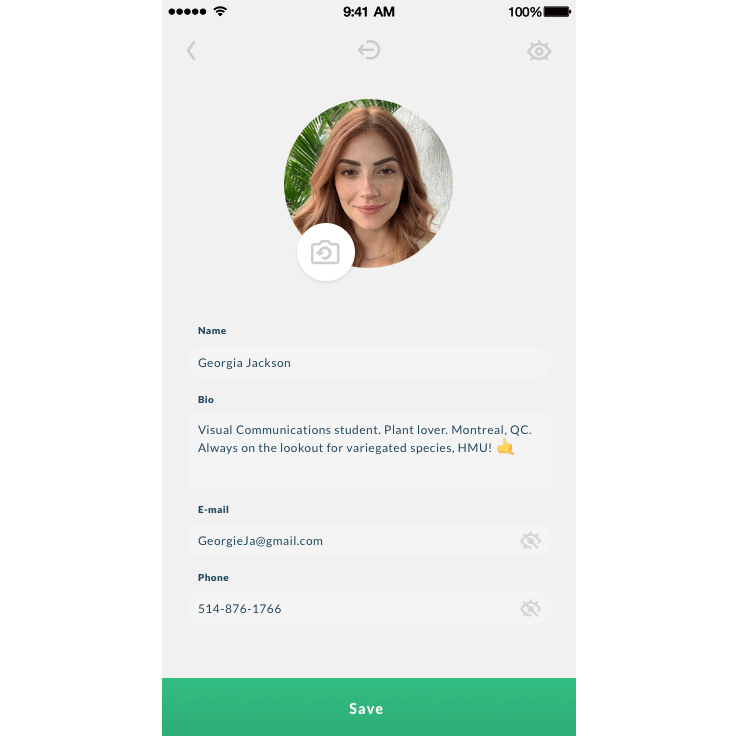 1) Sign out, preview    2) Collection edit    3) Profile edit